Archtoolbox started as an online technical reference for architects and interior designers. We made your life easier by hosting detailed articles about the building systems and materials we all used in our projects.
The website was born after I had joined many of my co-workers in keeping a notebook of information that hadn't been committed to memory, but was routinely looked up. We each had our own three-ring binder and we would swap data sheets that we picked up at seminars or lunch-and-learns. We had sheets for in-wall plumbing fixture dimensions, door swing/handing, and duct shaft layouts. Many of the sheets were illegible because they were fifth or sixth-generation copies. I thought this was the kind of information that should be made available to all architects in a searchable digital version.
Professional Practice Reference
Building from the technical reference, we set out to provide a series of articles about the management of architecture projects and the process for realizing a building from ground up. We want to cover everything from project planning, team planning, client management, team building, project finances, and more. There is no other website that focuses on project management for architecture and interior design projects.
Since we are all about YOU, it only makes sense that we also help you meet your career goals. We will cover credentials, compensation, portfolio and resume tips, and general career growth.
Who Is Responsible for Archtoolbox?
My name is Michael Noll and I founded archtoolbox.com in April 2009. I am an architect in Boston, Massachusetts with a passion for understanding how the elements of a building come together to form a working whole. I spent 15 years working at various positions in different architecture firms and in 2016 I shifted to become an Owner's Rep so I know both the architecture and client sides of a project. You can follow me on LinkedIn.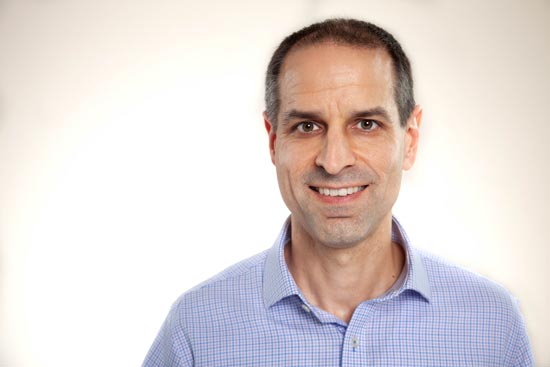 As you can see, we have some lofty goals and we aren't there yet. There is a lot of work needed to become The Architect's Reference, but we hope you agree that we have a good start!
Thanks for coming and remember, this is YOUR reference so please let us know if there is anything we can add to help you out.
Archtoolbox is wholly owned by Aggregate Digital LLC.