The diagrams below will help you identify the type of window you need based on how the door opens. These window types apply to wood, vinyl, and metal windows.
Any of these windows can be customized any any types of glass. Refer to our article about different types of glass or our article that discusses different ways to make glass translucent.
The diagrams are shown as if you were standing OUTSIDE the window.
Single Hung Window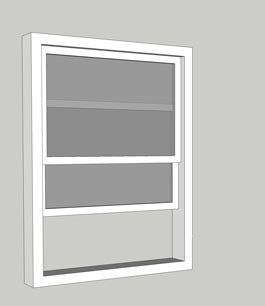 Typically, the top sash is fixed and the bottom sash slides up and down.
Double Hung Window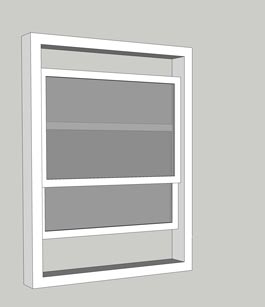 Both sashes slide up and down. The sashes may also tilt in to allow easy cleaning.
Fixed Window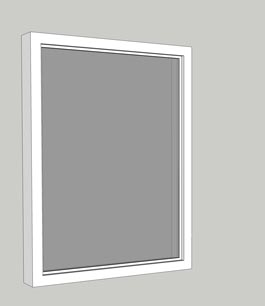 Also called a Picture Window, the sash does not move.
Casement Window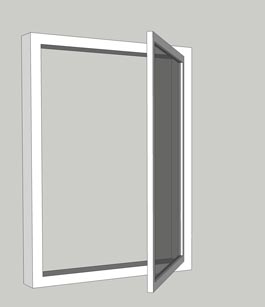 The sash of a casement window swings open from one side or the other.
Sliding Window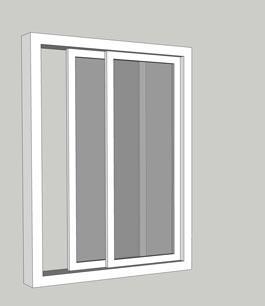 One or both sashes slide horizontally within the frame.
Awning Window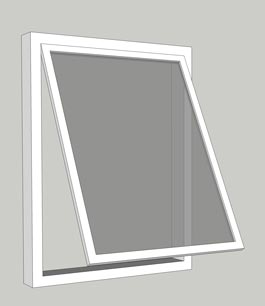 Awning windows are hinged at the top and swing out at the bottom.
Hopper Window
Hopper windows are hinged at the bottom and swing out at the top. They are used infrequently since the configuration allows rain to enter.