Regardless of whether the specified doors are wood or metal, the following door components and interior door types are available. However, the details and method of construction vary depending on the door and frame materials.
Door Components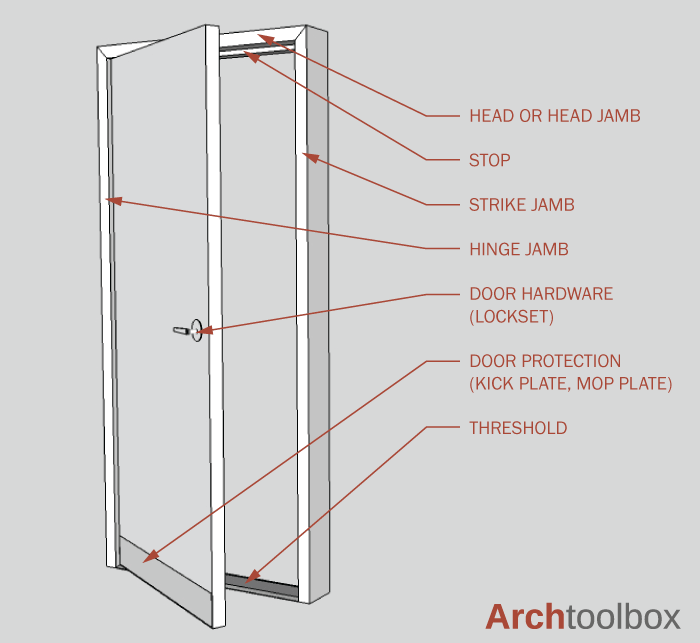 Doors sit in a frame that has five main components. The hinge jamb is the side of frame where the door is attached with hinges, the head jamb frames the top of the door, the strike jamb is where the door closes, and the threshold (optional) stretches across the bottom of the door. The stop protrudes from the frame and prevents the door from swinging past the closed position.
The door panel can be made from multiple materials like wood, metal, or composites. The door lockset provides latching, locking, and other security functions. Door locksets can be complicated with they are electrified as part of an electronic security system. Selection of the proper lockset is based on the door hardware function that is required.
Finally, many commercial buildings install door protection to prevent damage to the door. The include kick plates, mop plates, armor plates, and edge protection. We have a more detailed article that covers door protection.
Types of Interior Doors
The interior door types shown below are the most common. However, doors and frames can be customized to the designers desires.
Flush Door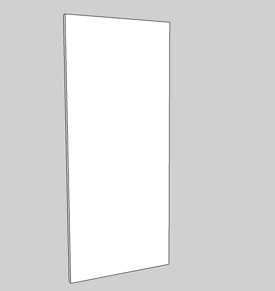 Flush doors are flat and have no glazing.
Panel Door
Wood panel doors are made of smaller pieces of wood and have ornamental depth.
Frameless Glass Door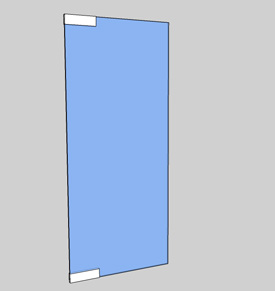 The door panel is all glass with no frame and minimal hardware.
Framed Glass Door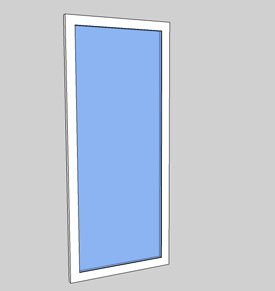 An all glass door that has a narrow metal frame around the outside for more durability.
Louvered Door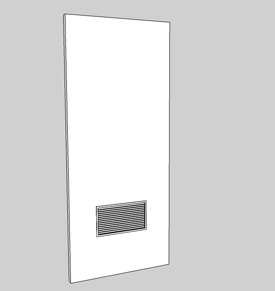 A solid door that has a louvered panel cut into it to help with air transfer.
Louvered Vision Door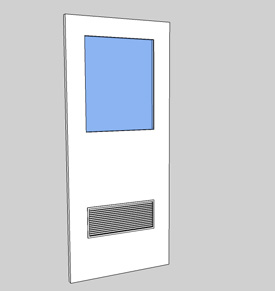 This door has a glazed vision panel and a louver. It allows light and air to pass.
Vision Panel Door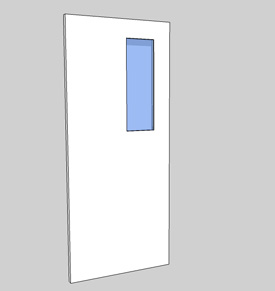 Vision doors have a glass panel in them so people can see through. The glass panel can vary in size.
Door and Sidelight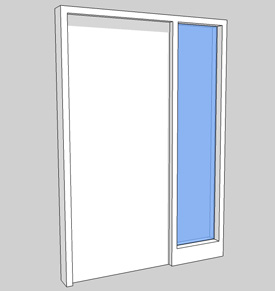 The door frame has a fixed glazed panel in it. The door panel can be any type.